Welcome!
We are Volirium*, the Swiss company that built the very first electronic altimeter for free-flying pilots, over 35 years ago. Back then under the name Flytec and Bräuniger. Since then we have created numerous electronic variometers that enable paraglider and hang glider pilots around the world to fly longer, higher, further, faster and safer.
Volirium P1
Our latest development is the Volirium P1 smart vario: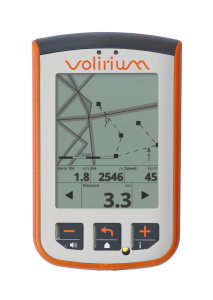 Highlights
easy to use
touch screen works with any kind of gloves
display is readable in bright sunlight
precise and fast vario
self-updating over the Internet
built to last
Find out more
Support
We are here to assist you and help you make the most out of your Volirium vario.
Repairs
Varios have a tough life, and sometimes they need some tender loving care to make up for it. We repair Volirium, Flytec, Bräuniger and Naviter varios.
More about us
Get to know the people behind Volirium.
*Volirium: The state of mind achieved when fully immersed in the act of flying.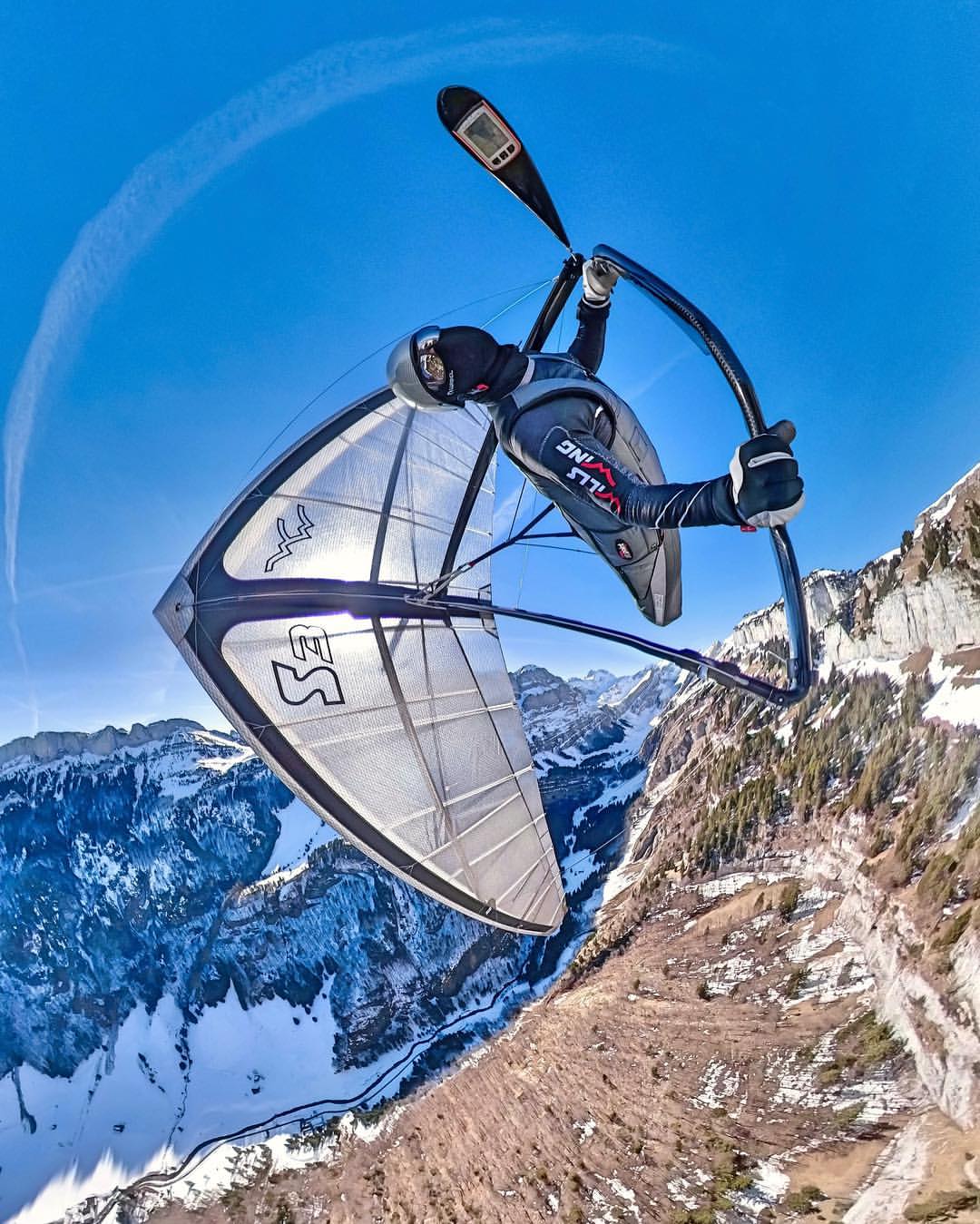 photo credit @matthias.kueffer at Ebenalp, Switzerland